Formal Succession Planning Program
Schedule a consultation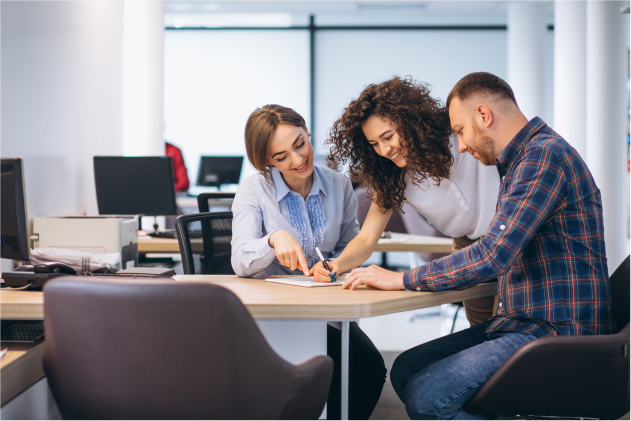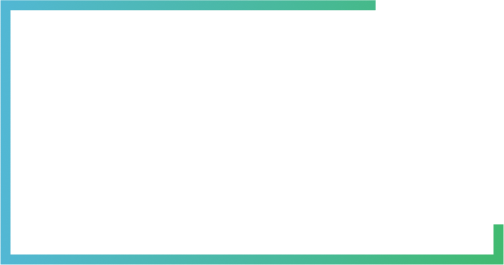 What is a Formal Succession Plan
A Formal Succession Plan is a collection of the elements and considerations for a business to plan for new ownership in the event of inevitable transition. Having a Formal Succession Plan is not only instrumental in attracting buyers, but it also ensures a smooth journey to succession that is beneficial to all parties.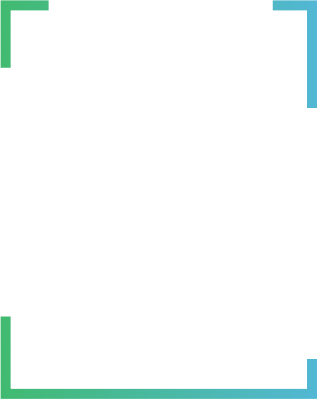 The Formal Succession Planning Program
The Formal Succession Planning program is designed to walk business owners through everything required to put a Formal Succession Plan together. From determining an accurate value of the business, to collecting the necessary info for due diligence, to learning valuable negotiating tactics - position your business to sell with a Formal Succession Plan.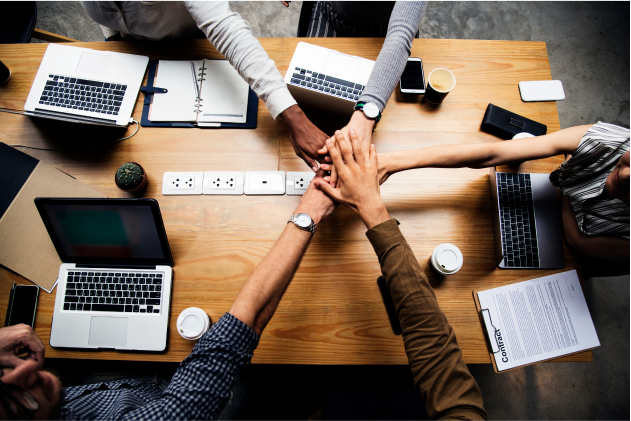 Who is this program for?
Business owners with one to five years before they wish to sell the business to an outside buyer, internal key employees, or family members.
Company size of four employees or more, in any industry.
One-on-one educational sessions
13 hours of administrative support
Discounted Cash Flow analysis
Confidential documents for negotiating
Schedule a consultation